A Financial Institution who engage in the business of Corporate Finance and Investment Advisory Services, Private Wealth Management Services, Mutual Funds and Unit Trust Schemes, Provident Fund and Welfare Fund Management, Government of Ghana Bonds, BOG Treasury Bill and Securities, Structured Finance Products, Trust Investment Accounts/Child Benefit Investment Account, Group/Church/ Association/Union Investment Accounts, Institutional Fund Management Services, Pensions Fund Management Services.
We also hold diversified Investment in the Energy, Telecommunications, Engineering, Construction and Real Estate.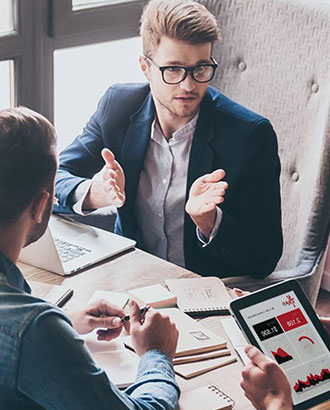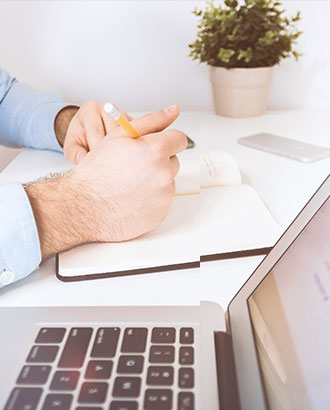 A leading provider of innovative services ranging from Telecommunication, Engineering, Energy Services, Construction, Project Management, Logistics, and Outsourcing services.
Our drive to provide shelter, comfort and luxury in the form of habitable buildings situated at strategic locations.
The depth of our investment portfolio offers a holistic asset and fund management benefits for both the young and old and for the investor in general.
Looking
For An Ideal
Financial
Solution?
We realise that our people remain our most valuable assets. Our people are our competitive edge in a highly dynamic and competitive financial and industrial environment.
We have invested in the best performance management systems to ensure our people always have the cutting-edge skills to excel in what they do, and they are always ready to serve you.